Hughes Dental Group
-
Okatie, SC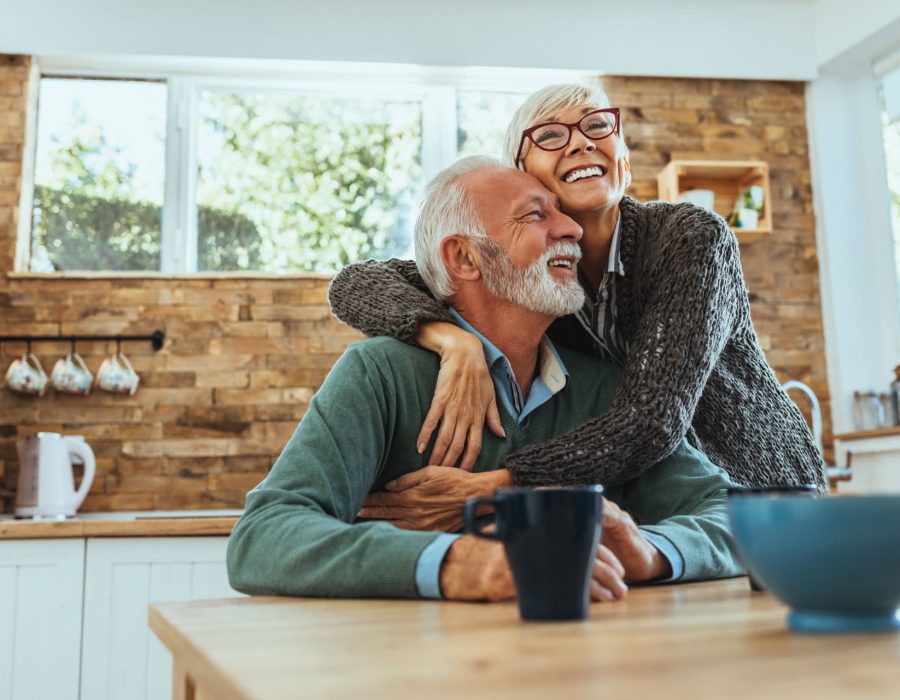 When it comes to your overall oral health, general dentistry is the best way to ensure you can keep on smiling for years to come. Our practice offers comprehensive general dentistry services in one convenient location for all members of your family. If you need help keeping your smile clean and healthy, schedule an appointment at our Okatie, SC office today!
Comprehensive Care is Here
When most people think of general dentistry, they think of the services that your dentist performs on a routine basis during cleanings. And while that is true and a major part of your oral health, there are many other services we offer that fall under this category. If you're looking to improve your smile, schedule a consultation to find out how we can help you!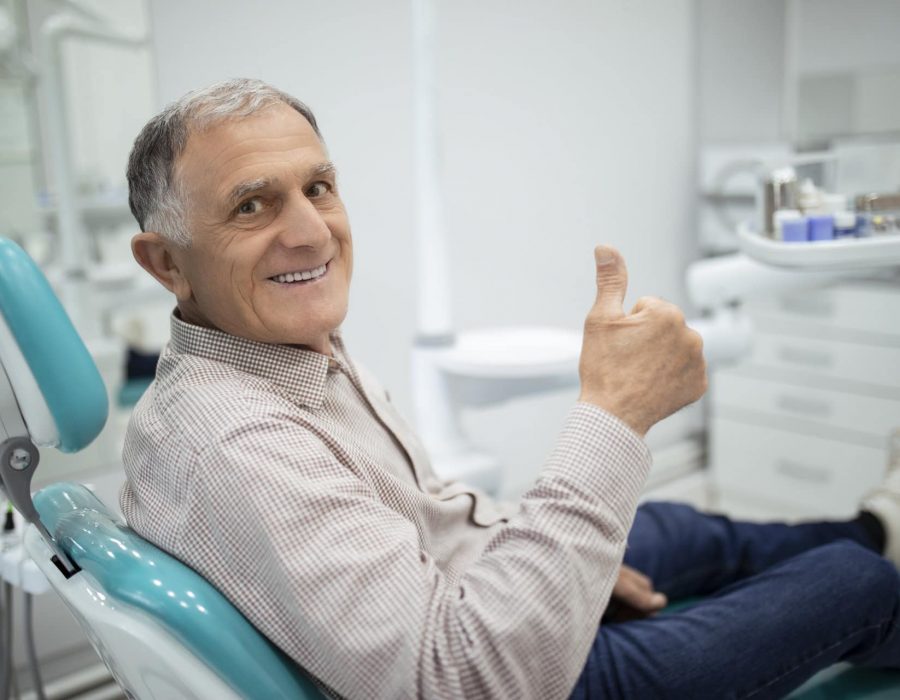 Book Your Free Consultation
Keep on smiling brightly by booking an appointment with our office today! We look forward to helping you on your smile journey!
They did a great job AGAIN with my cleaning. Everyone on staff makes the entire experience a pleasant one. Thank you!


I've always had a good experience. Very pleased and no complaints!

I have recommended this practice to my friends and am recommending them to anyone who needs a new dentist, too!