Daniel Hughes
Okatie, Bluffton and Sun City SC Dentist –  Hughes Dental Group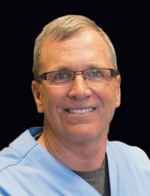 Dr. Dan Hughes, a native of the Hoosier state of Indiana, earned his dental degree from Indiana University School of Dentistry. Dr. Hughes began his dental career in Leo, IN where he and his wife, Debbie, raised two children and together built his family dental practice. His son, Brad, has taken over the Leo office. Board certified in both Indiana and South Carolina and a member of the ADA and SCDA, Dr. Hughes has experience in all phases of dentistry and welcomes the opportunity to care for residents of the greater Okatie community.
In his free time Dr. Hughes enjoys fishing, golf and reading. He and Debbie also enjoy their playful dogs Ava and Zoe.
Dr. Hughes is proud to practice dentistry in Okatie. He and his staff welcome you to the Hughes Dental Group.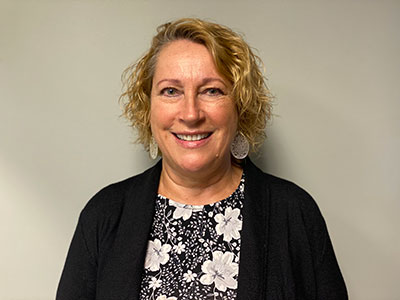 Barbara – Front Office Manager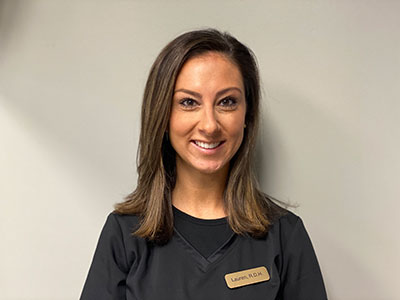 Lauren – Dental Hygienist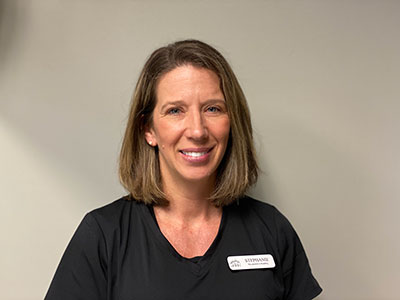 Stephanie – Dental Hygienist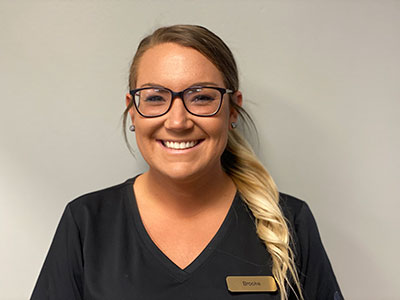 Brooke – Dental Assistant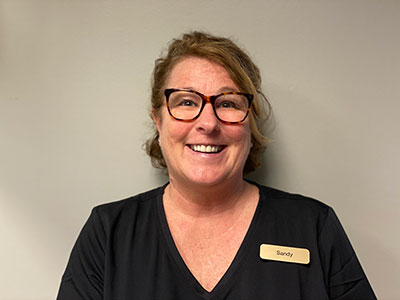 Sandy – Dental Assistant